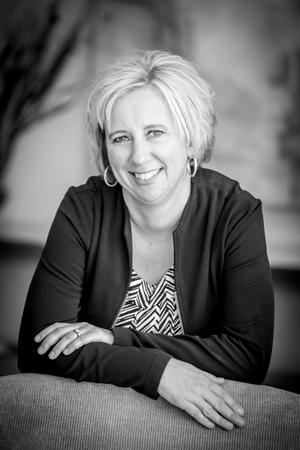 Client Services Representative / Notary Public
Non-Registered
Christie joined the Faith Financial Advisors team in 2016 as a Client Services Representative. She enjoys working with clients on their accounts and assists Sandra with day-to-day operations.
Christie's background in education means she has the tremendous ability to boil complex financial information into understandable client communications. In addition, she has her State of Ohio Life Insurance license as well as her Notary Public with the State of Ohio.
Faith Financial Advisors is more than a job for Christie, it's one of her spiritual small groups. She loves the support of her co-workers, and how we pray for each other and our clients.
A native Texan and UT-Tyler grad, Christie now lives in Landen with her husband and two sons. She has 2 adult daughters, son-in-law, and grandson in Texas.