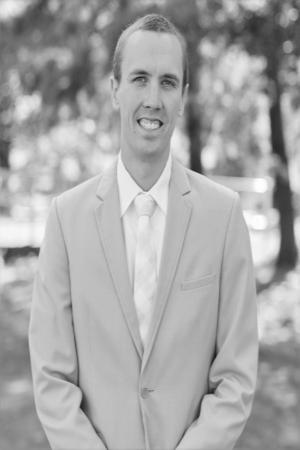 Client Services
Non-Registered
Matt is the most recent member of the FFA team, having joined the firm in November of 2020.  He is currently studying for his securities registration which he hopes to complete in the Spring of 2021.  He will be working alongside Sandy as she meets with clients as well as assisting with all aspects of Client Services.
Matt was led to the organization through prayer and a mutual ministry that he and the firm support. Matt has had a lifelong interest in personal finance, investing and more recently, stewardship. He enjoys having meaningful conversations around these subjects and wants to help anyone he can with these areas of their life. 
A native Cincinnatian, Matt is an Ohio State University graduate that has worked in accounting in his previous roles. He believes Sandra and her team offer an incredible resource to him as he transitions into a new industry. 
Matt is fortunate to serve in his church with youth and maintenance ministries. He and his wife live in Walnut Hills and are anxiously awaiting the arrival of their first child in March 2021. When blessed with the resources to travel, they enjoy crossing National Parks off their bucket list.